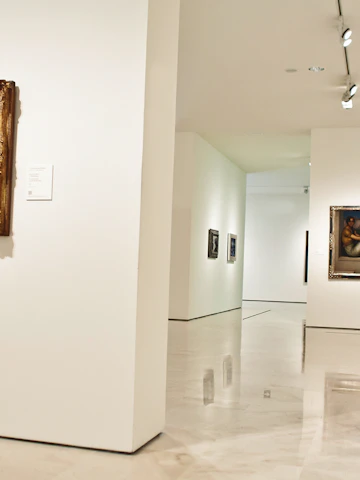 Save time and access directly to the Carmen Thyssen museum where you'll find pieces of work of famous painters like Zurbaran, Sorolla, Zuloaga, and Romero Torres.
The permanent collection is divided into four sections; the Romantic Landscape and Costumbrism, the Preciocism and Naturalistic Landscape, the End of Century, and the Old Masters.
As Baroness Thyssen would say herself, delve into the Romantic Landscape & Costumbrism section to unravel "the most essential part of Spanish history. You'll feel what is Andalucia." Here you'll find representations of the Andalucian lifestyle (patios, bullrings, processions).
The museum is located at the "Palacio de Villalon", a beautiful 16th-century palace with a traditional colonnaded patio.
Before you leave, don't forget to visit the museum's archaeological remains on the lower floor; you'll see the vestiges of an ancient Roman villa.
These tickets can't be cancelled or rescheduled.